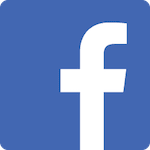 Arron Sailors is an engaging and fun instructor who is willing to share his vast knowledge with his students.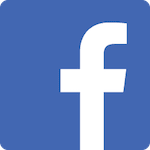 I can't say enough good things about the classes and the instructor/owner Mr Sailors. He is patient and informative and makes learning fun. I'm always challenged. Come to a class or two and see for yourself!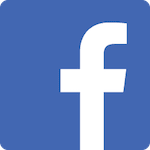 Aaron is great with kids! He is entertaining, creative, and patient which makes learning fun. My son is doing well in Taekwondo and advancing quickly. I like that Aaron sneaks in all kind of positive messages in his lessons. They talk about respect, bullying, and the physical and mental benefits of Taekwondo. They have parties for the kids. We have made new friends here. I am really happy we found this place.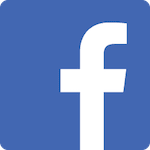 This place is amazing!!!! They are great with the kids and help them in meeting their goals. My son is 5 and it has really helped his behavior!!!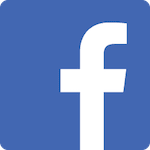 Great environment and wonderful instructors!!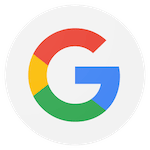 Can't say enough good things about this school. Mr. Sailors, and his dedicated teachers, are top notch. The FIT class is challenging at all levels of fitness, from beginners to advance . After having ACL surgery, I was able to come back to class and modify my workout to fit my recovery needs. Best thing is you get to do bag work during the class!
My little one is in the Little Tigers class and absolutely looks forward to her time here. This class uses age appropriate lessons to help with listening, coordination, focus, and technique. The instructors are patient, which is a gift when working with high energy kiddos . Teaching them how to deal with strangers is number one on my list of the things they learn. We cannot be too vigilant in their safety.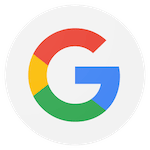 The instructors are first rate. Lots of energy and FUN for my kids, while they learn great skills. My daughter especially is experiencing some great character development.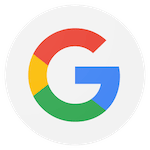 Love this place and Aaron Sailors is an amazing instructor. The value of the lessons are immeasurable & he makes it easy to anyone to start, highly recommend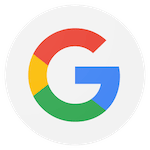 Started TAC Krav Maga in late 2018 and am still going. KM is a practical and intuitive martial art I appreciate and the training is enjoyable. (and a good workout to boot).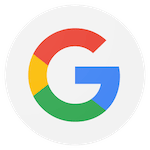 Great spot for martial arts. Very professional and responsible.